WEAVING the grass
OUR TECHNOLOGY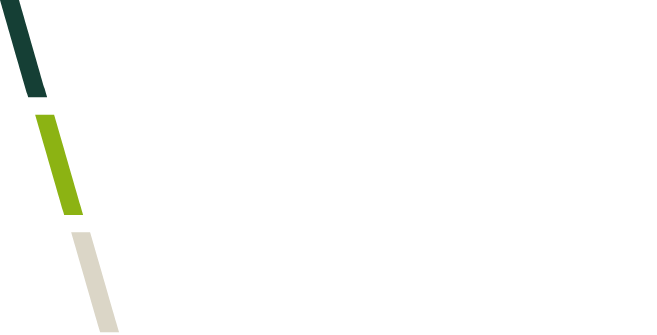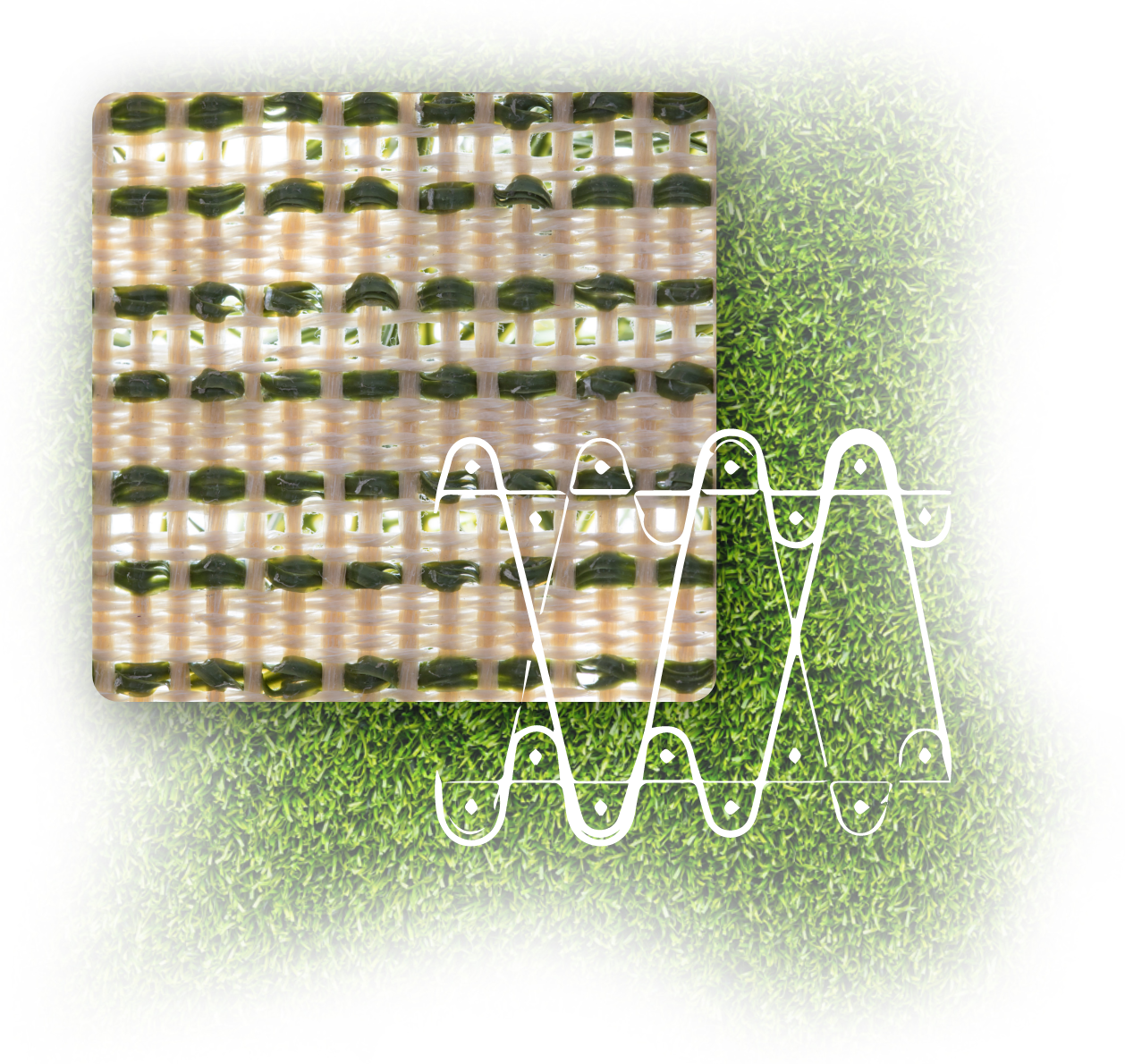 \ ADVANTAGE OF INNOVATION
Why We Weave?
Weaving technology and TUFTING technology are two different methods of producing artificial turf. Weaving is a method of simultaneously braiding warp, weft and pile fibers into a single product, on the same loom, at the same time. Astonishing bundle attachment strength is achieved by weaving W-type yarn.

EXTREMELY DURABLE SURFACE – strong pile fixation increases the life of the turf. The highest quality is proven and guaranteed by innovative weaving technology.

EFFICIENCY OF INSTALLATION AND MAINTENANCE – specially designed pile distribution and vertical arrangement of the blades make the installation and maintenance easier. After filling up the grass, 100% of fibres stay above the infill.

100% RECYCLING – all our products are 100% recyclable.

PERFECT SURFACE 365 – surface recommended for use throughout the year. The structure of woven fabrics ensures unique water permeability. The woven surface stays extremely even, even in winter.

ECO-LOGIC – we use environmental friendly backing glue. The application rate is minimized by 90%. A number of no-SBR infill systems are avaliable.

NATURAL LOOK – weaving technology enables the use of three shades of green, so that the turf is similar in appearance to natural grass.

EXTREME WATER PERMEABILITY – the unbeatable by tufted turf minimum 4.700 mm/h

WOVEN-IN LINING OR LOGO – the unique possibility to have the own logo or special lining woven into the field
\ DYWILAN WOVENGRASS TECHNOLOGY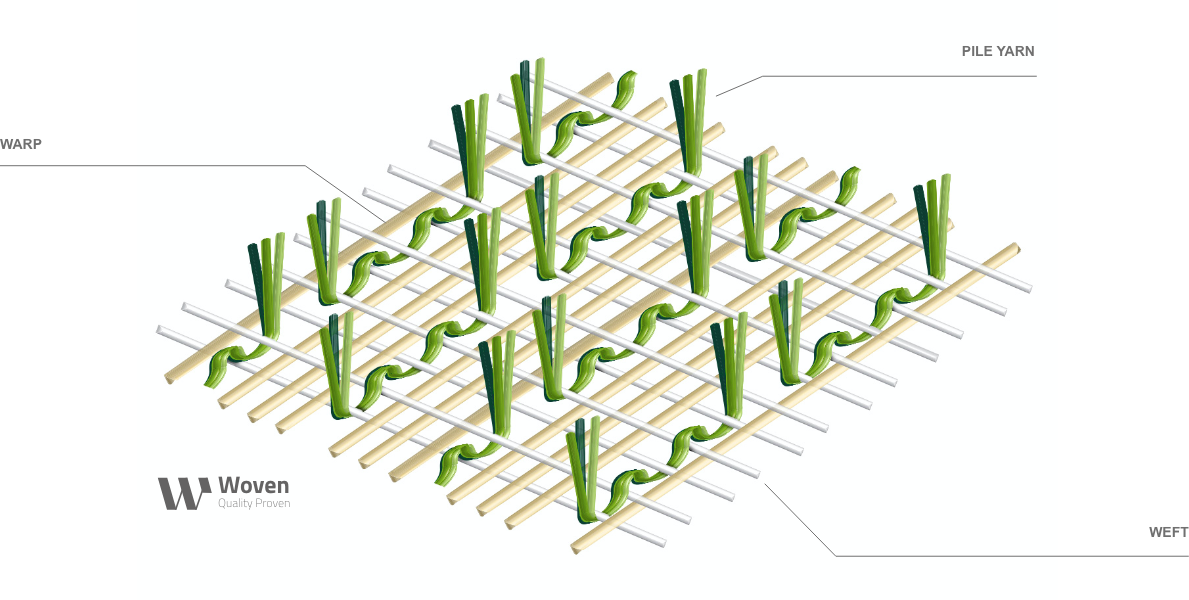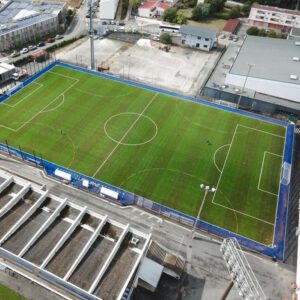 LIBOURNE (France)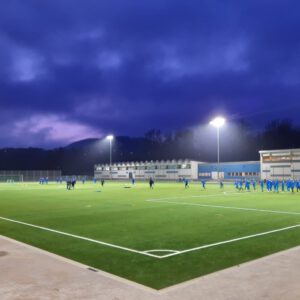 JENA (Germany)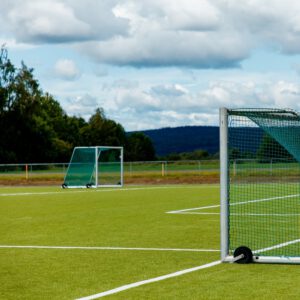 BAKKEDALEN (Norway)