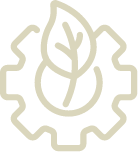 ECO-logic
All our products are 100% recyclable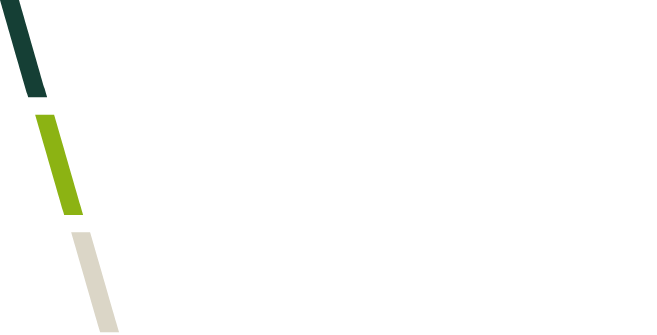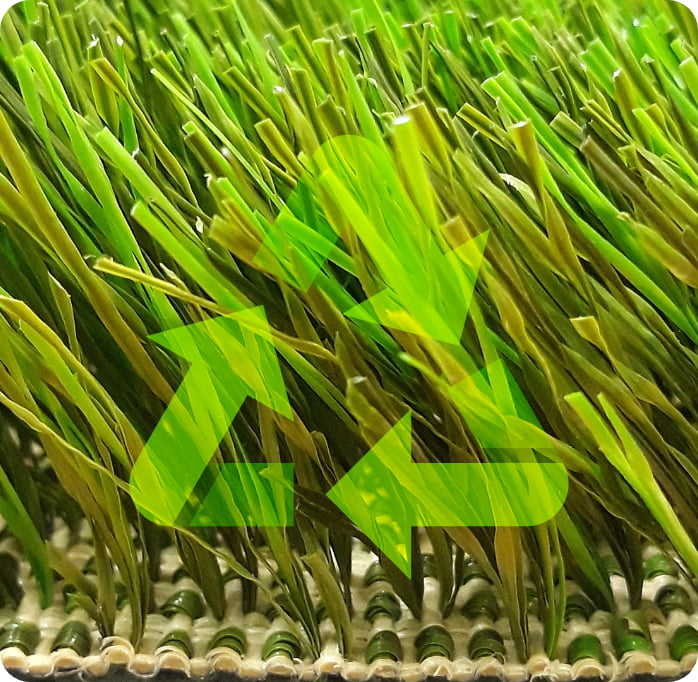 100% polyolefins
100% recyclability
Our woven grass is made only of PE (polyethylene) and PP (polypropylene) fibers and backed with PE-polyethylene adhesive. FULL RECYCLABILITY of all our products is confirmed by independent laboratories.
Since 2020 all our products are manufactured with part use of recycled PE yarns.
Green energy from sun
We take a prudent approach to natural resource management.